Download your guide today
Designed for resorts, hotels, and other hospitality players with ambitions to cut costs and preserve margins.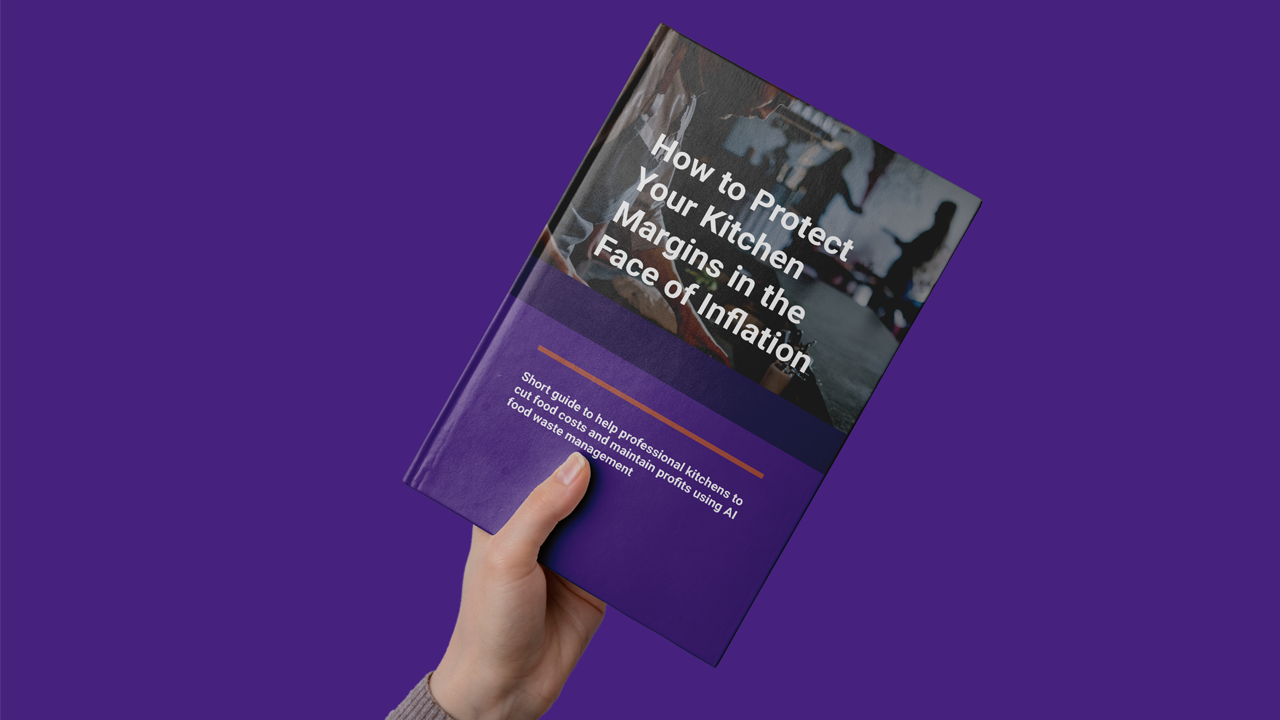 With inflation at its highest in 40 years, cutting food waste to protect kitchen margins has never been more important.
Resorts serve from hundreds to thousands of guests every single day. In this era of record-high inflation, they need a way to continue attracting guests through the highest quality experience while managing costs.
Based on six resorts that have successfully cut waste and food costs, Winnow has developed a guide for resorts and hotels to improve kitchen profitability.
In this free e-guide you will learn:
How resorts and hotels can track and cut food waste to combat inflation
How cutting waste can promote excellent guest experience
Tips from resort chefs to prevent waste and save money