Why is food waste a global issue?
Food waste impacts every country on earth and adversely impacts climate change.
Greenhouse gases are produced at every stage of the food chain, including the methane emitted when organic matter is dumped in the rubbish tip. In fact, according to FAO if food waste were a country it would be the 3rd largest emitter of greenhouse gases (after China and the USA).
The way land is utilised in agriculture contributes to food waste on a massive scale. Arable land used to grow uneaten cereals contributes to 4–15% of food wastage in each region. Shockingly, an area larger than China is used to grow food that is never eaten.
Food waste is also an ethical issue when you take into account the 800 million people who don't have access to food in the same way as developed countries, and the many people in developed countries living in food poverty.
To solve global hunger, we need to dramatically reduce the volume of food loss within our system.
---
What are the main causes of food waste?
Food is wasted for a variety of reasons, starting with the initial stages of the supply chain. Processing issues, overproduction, and unstable markets cause food waste before it even arrives at a commercial kitchen.
Once it does arrive, kitchen management plays its part in food waste by overbuying produce, poor planning, and overproduction of food. Oakdene Hollins found that 66% of food waste in commercial kitchens is pre-consumer waste, and 34% is post-consumer waste.
At the final stage, Anaerobic digestion facilities, which turn waste into clean energy, are an option. However, it's better to reduce surplus food at the outset rather than turn it into energy.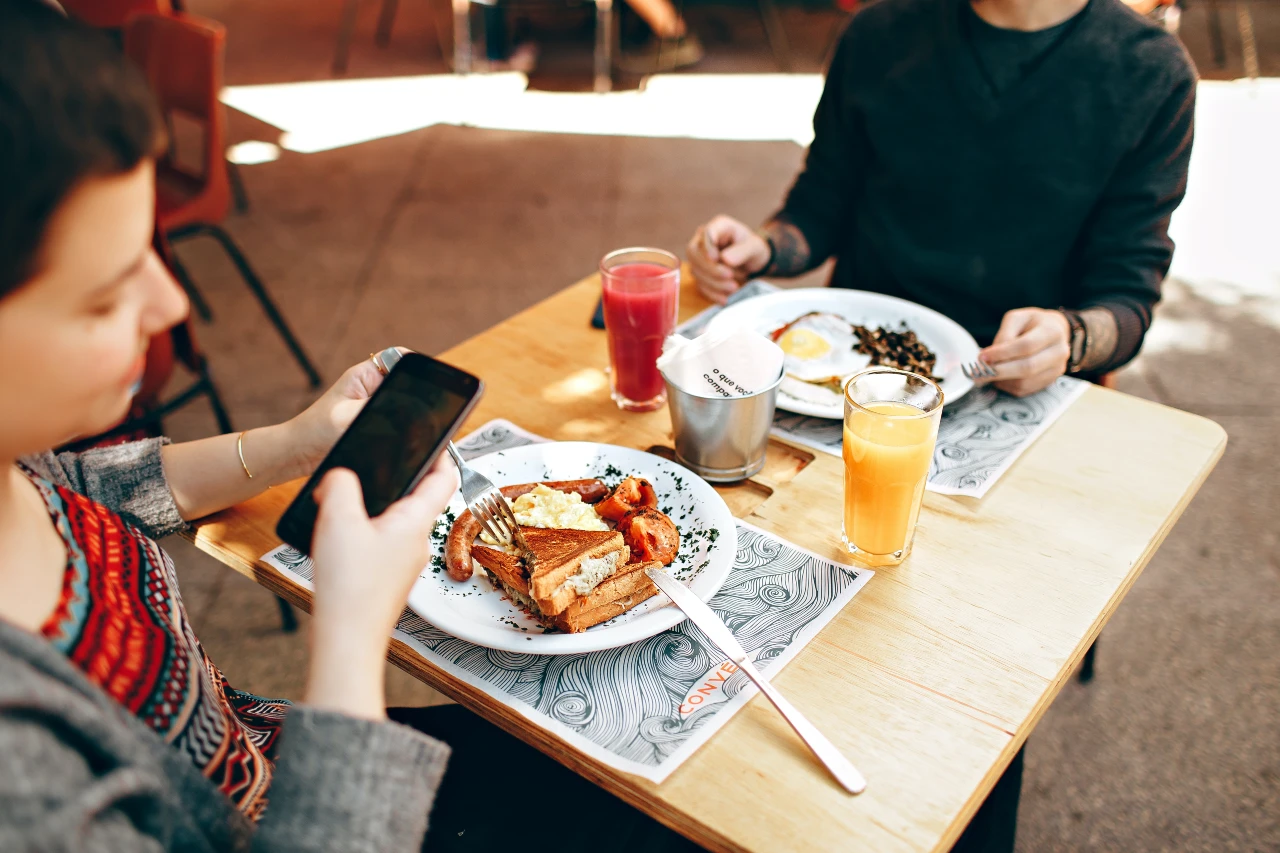 Hotel food waste management
Reducing and managing food waste in order to operate more sustainable hotel kitchens has been a hot topic in the industry this year. MICE (meetings, incentives, conferences, exhibitions) are a big source of food waste, and customers are increasingly looking for hotels that demonstrate ESG credentials. There's several, excellent examples of hotels that are getting in right.
The team at Marriot Hotel's Grosvenor House Dubai are constantly looking for new ways to become more sustainable and improve their operations. Winnow helped Culinary Director, Marco Torrasso understand the volume and different varieties of food that were thrown away each service.
With this information, they were able to look into various areas to either reduce the amount of food production, increase the use of various food items or re-use the food for their staff canteen.
As a result, in the first year:
Food waste was reduced by 72%,
50,000 meals were saved in a year
Approximately 300,000 AED ($81,000) was saved
---
Catering food waste management
For companies in the catering and services sector, optimising food waste cost is essential.
Amid the complexities the pandemic caused, contract catering emerged as a more agile and resilient industry. Consumer preferences pivoted and now includes a growing focus on sustainability.
The World Economic Forum and Ipsos found that 86% of people want to see a significant change towards a more equitable and sustainable world after the pandemic.
Larger catering companies, like Compass Group or ISS Facility Services, operate thousands, of kitchens across the globe and are taking the initiative to reduce food waste, and enhance customer experience all while saving money.
Food waste management offers huge potential in mitigating greenhouse gas impact and has the potential to save catering operations between 3-8% on food costs.
This equates to millions of tonnes of CO2e annually, and billions of dollars which could be saved.
---